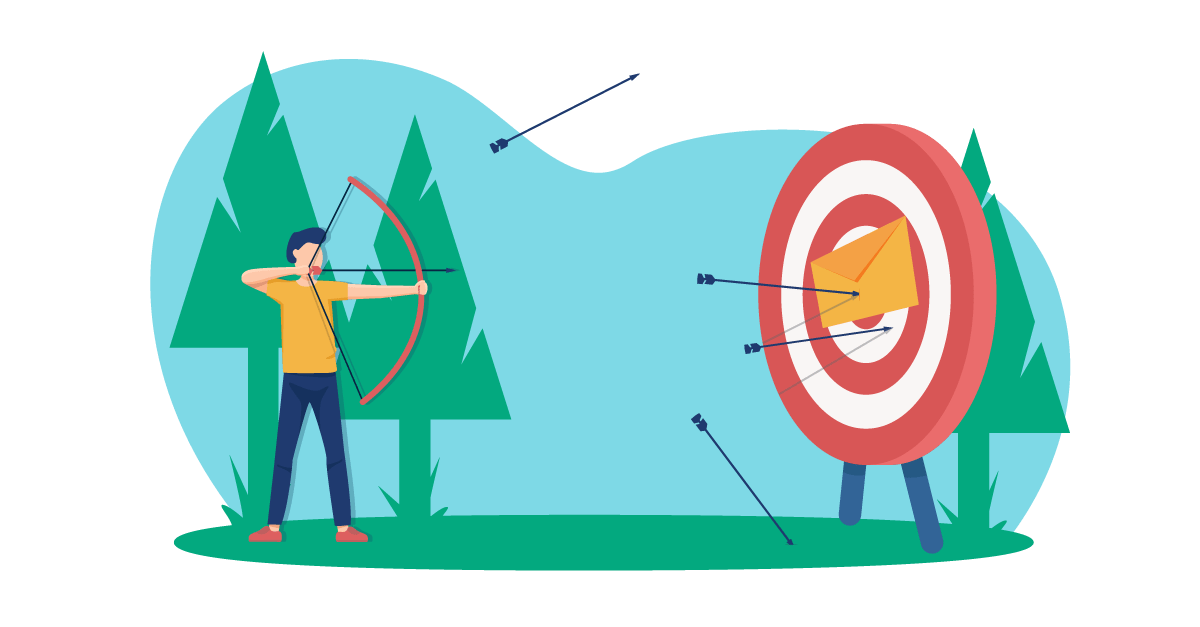 Let's be honest, every now and again we wish we had a do-over with an email campaign.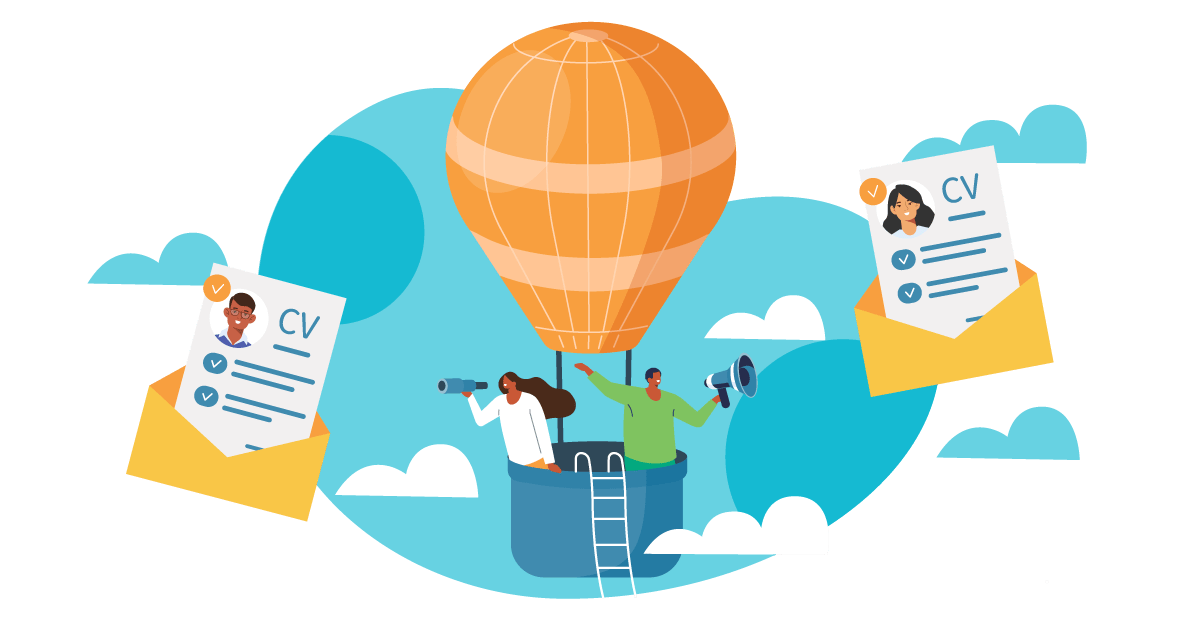 Let's be honest, every single business in hospitality and retail is struggling with attracting and keeping staff at the moment. But you might already have a head start without even knowing. What do we mean? Your own customers! If your customers are engaging with you when they aren't on-premise, there is a good chance that … Read more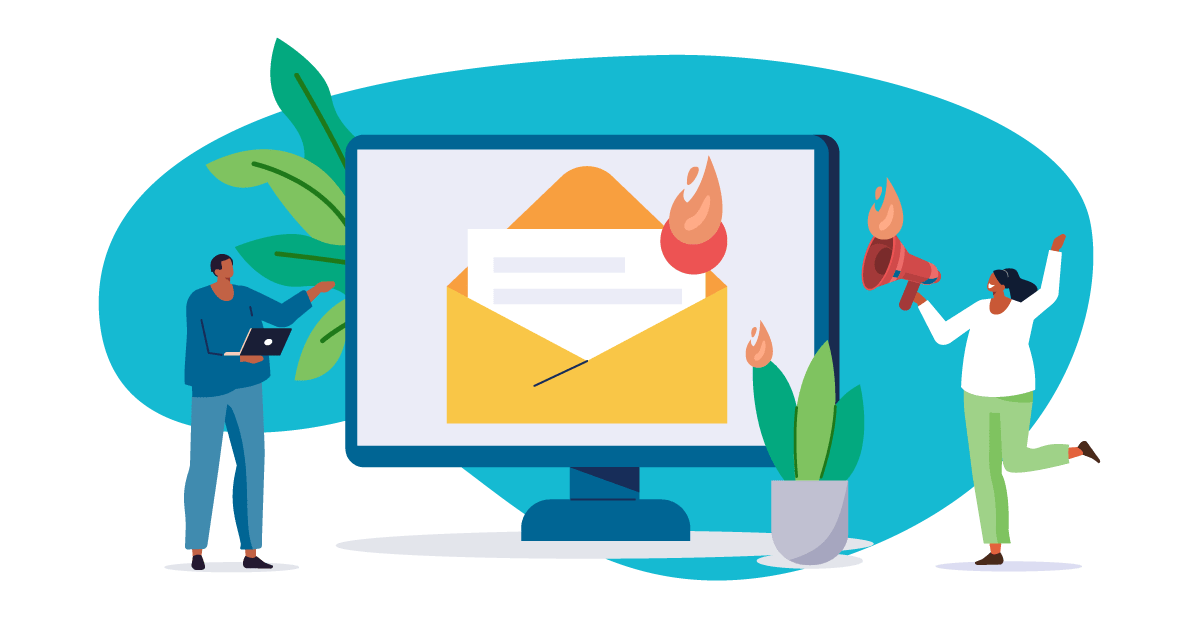 regular communication on a Monday afternoon a good time to drive additional sales? Or would your email be better suited at lunchtime while everyone is catching up while eating?