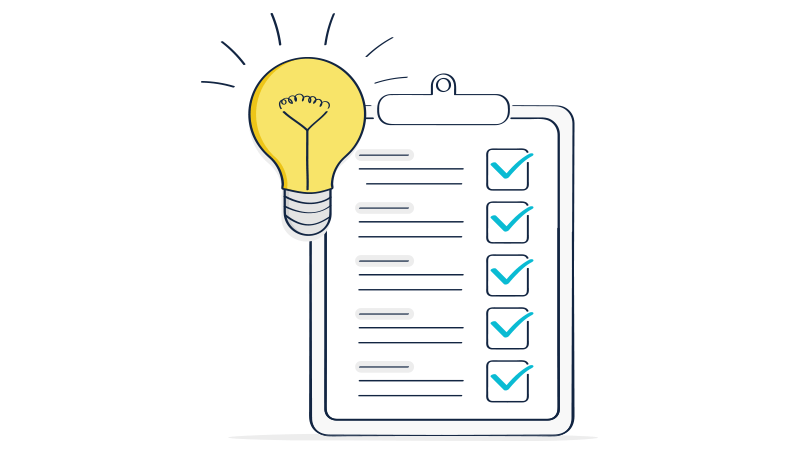 1. Sell more functions with recurring automated communications

Recurring automations in TalkBox are configured to resend at a pre-set intervals. Regularly remind your customers of your great events facilities, automatically. Learn how to set up recurring automations.
2. Stay ahead of busy periods with our online ordering partners QikServe and Mr Yum.

QikServe's touchless ordering and payment solution might be the key to unlocking additional revenue, freeing up your staff, and negating waiting times. New customers who order via QikServe are encouraged to sign up, helping to grow your contact list and making it easy for your business to get more orders, more often. Learn more about QikServe.

Mr yum provides your business with mouthwatering visual menus and a seamless customer experience. Free up your team from transactional touchpoints with an easy to use web-based mobile menu and table ordering solution. Get connected with Mr Yum
3. Capture every customer and build your contact list.
Create a QR code that directs to a TalkBox form and plaster it around your business. Entice customers to sign-up with a competition or a free drink on their next visit.
If your account is in mirror mode talk to us about setting up a guest account so you can engage with new customers and drive member sign-ups. Learn more about guest accounts.

4. Reactivate lost customers with SMS.
SMS has proved to be a great way to reach customers who haven't provided a valid email address, or may not engage with email marketing. If things slow down during the colder months, an SMS campaign can be a great way to engage lost customers or promote a mid-week special.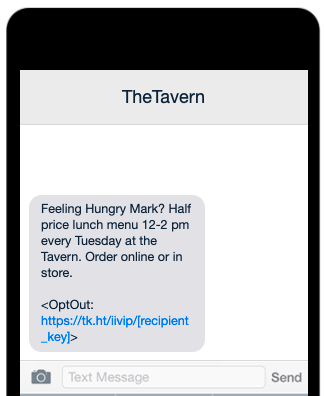 5. Brush up on your TalkBox skills
Need a refresh on how to use TalkBox, or do you have a new team member that might want to learn? Visit our Youtube channel for training videos, marketing advice and partner chats.