If you are only sending email communications, you could be neglecting a significant number of customers.
Are your staff are busy and only capture mobile numbers when taking bookings?
Or, Does the sign-up process in some of your business systems only require mobile?
You may have a number of contacts who can only be reached with SMS.
TalkBox lets you send emails and SMS from one place so you can stay connected with every customer. SMS has proved to be a powerful tool that gets the immediate attention of customers and could unlock additional revenue for your business.
You can use the filters in TalkBox to check your contact list for mobile-only customers. Save this filter and start engaging with them, they are waiting to hear from you.
Navigate to: Contacts > My contacts
Create a filter using the below parameters.

What to do next?
If you have only been sending emails these contacts may have never received a communication from you.
Invite them back! Send an SMS that reminds customers about your business. You may want to even include an offer to entice them further.
SMS is a powerful tool to reach contacts who haven't provided a valid email address or don't respond to email marketing. Use the timeliness and direct nature of SMS to get your message heard.
Here are just a few examples.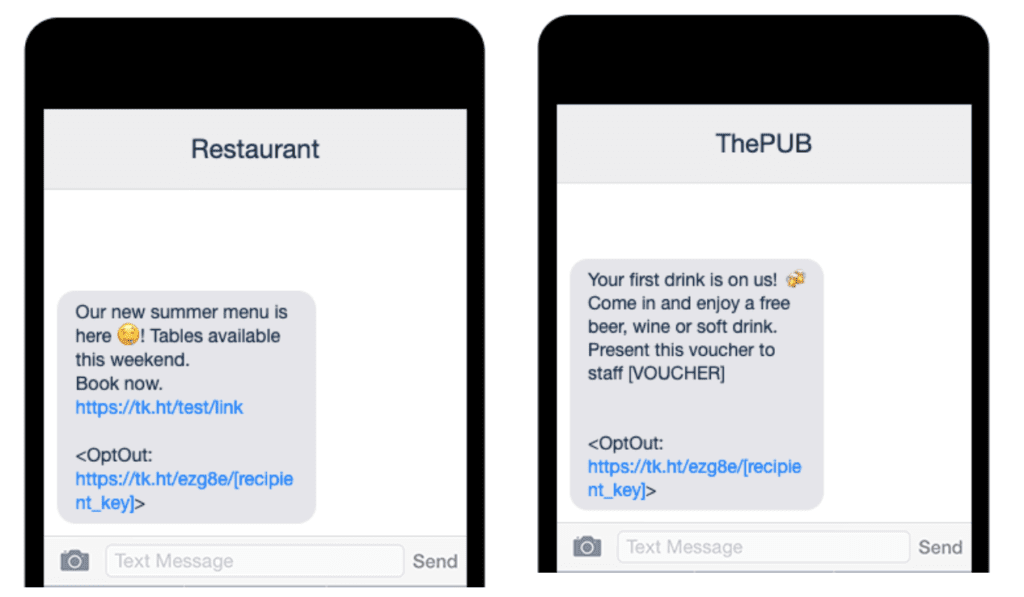 Ready to learn more about SMS?
Watch our short video on creating and sending SMS.