Choosing the right booking partner is critical for your business.
A system that allows customers to book easily with added features that benefit your business can help you get more bookings, more often.
We work together with a range of booking partners to help your business stay connected with customers after they have visited you.
Here are JUST a few.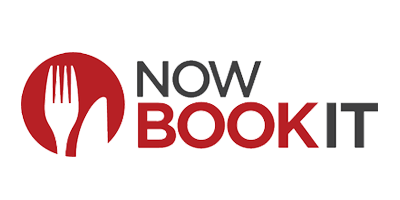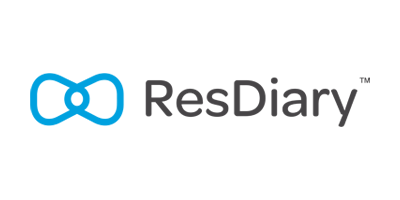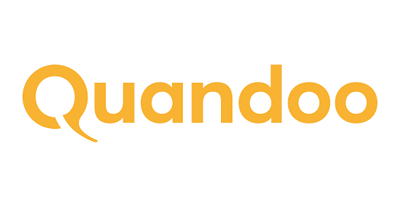 Want to see the rest?
Check out our data partners and talk to us today about connecting with a booking partner that works for you.
Make your booking data work for you
When a customer makes a booking and agrees to receive marketing from your business their details are automatically added to your TalkBox account. This means you can:
Welcome and onboard new customers
Introduce new customers to your business and invite them back.
Get feedback
Send an NPS feedback survey to your customers after they visit you. 'Promoters' are invited to share their experiences on review sites while 'Detractors' details can be sent to management to follow up.
Get more special occasion bookings
Wish customers a happy birthday and invite them to celebrate with you.
Recover lost customers
Automatically entice customers back who have been absent for a significant period with a
communication targeted just to them.
Sell more functions
Increase lucrative function bookings with automated reminders leading up to special events and holidays.
Talk to us today about our booking partners and start getting more bookings, more often.
hello@impactdata.com.au