Did you know we have dozens of connections from POS, loyalty, online ordering, reservations and even Guest Wifi?
Chances are one of our connection partners is one of your vendors and we could be adding that data and growing your audience every day.
Plus when connecting your TalkBox account to one of our partners you can trigger automated messages that help get more visits, more often, without lifting a finger.
Here are just a few of the partners that we work with that might also be working with you:

Check out our full list here.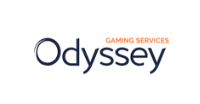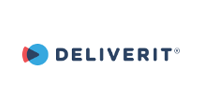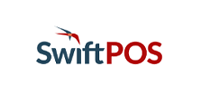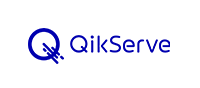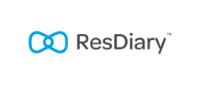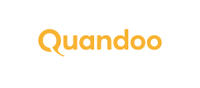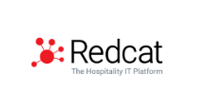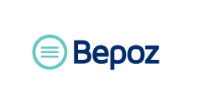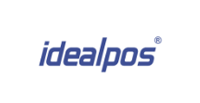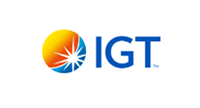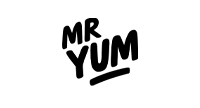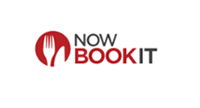 And if you want to get the most out of your data fill in the form below so we can help connect you to your best customers.

If you want to see how TalkBox can drive more visits, more often, automatically
Thank you for reading. Please share on socials or email to someone who'd find this useful.