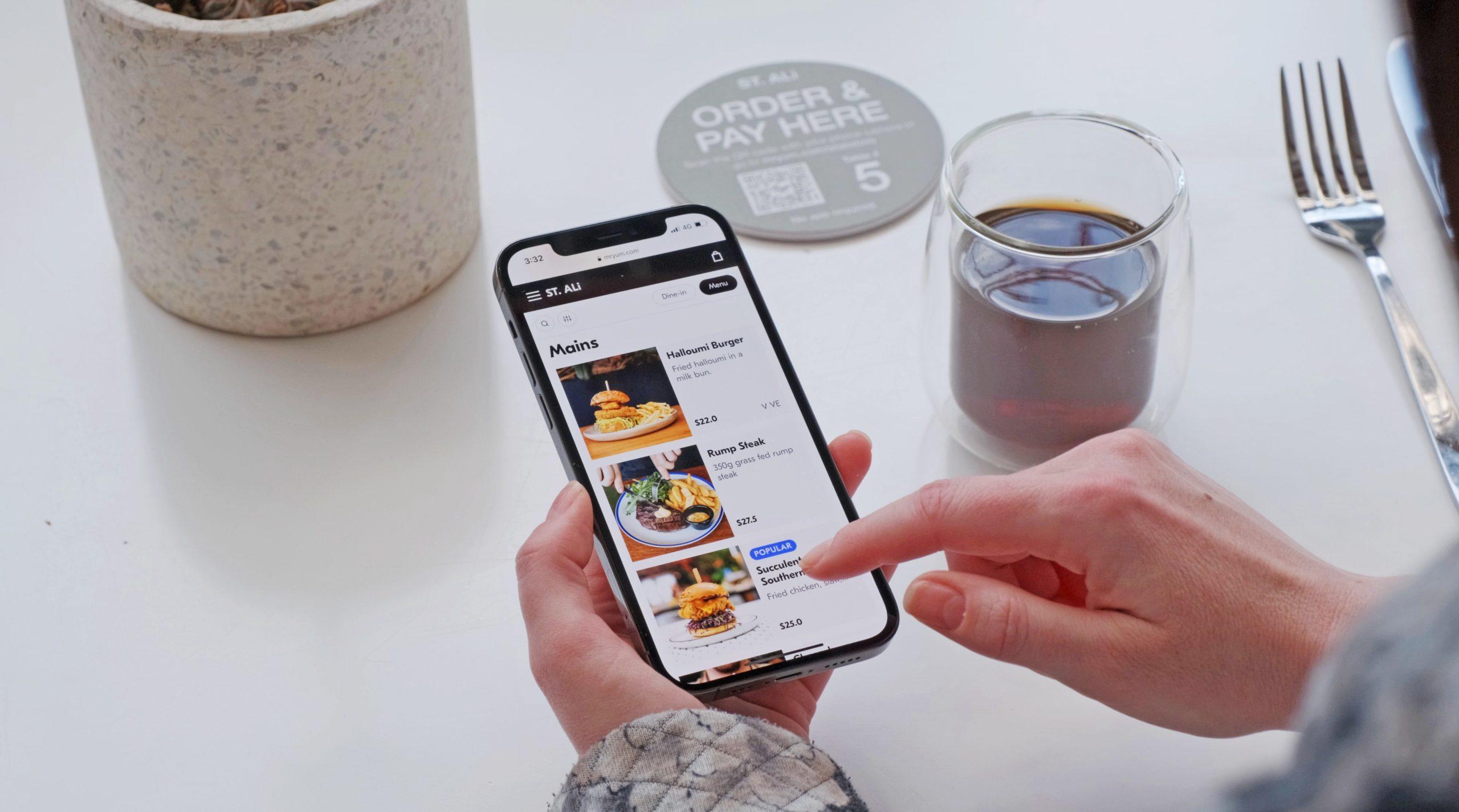 Connect with your own customers
For businesses with existing databases, this data provides a most recent understanding of their customer behaviours so they can engage with them appropriately. For businesses who have never collected customer and transactional data for marketing purposes, this partnership provides real and actionable insights that can be used to reduce the waste in your marketing spend and create a more personalised experience with your customers.
"When COVID hit hospitality hard in 2020, we quickly realised as businesses moved to takeaway and online ordering, sometimes the only way they could tell customers was signage on their window or their socials. This created an opportunity for businesses who didn't have or want a loyalty offering to understand who their best customers were and market accordingly" noted Impact Data Director of Sales & Marketing, Sarah Franklyn.
By connecting the valuable customer and transaction data generated by Mr Yum to TalkBox client accounts, analysing customer behaviour and triggering automated communications, we can help hospitality businesses surprise and delight their best customers and reach out to reactivate those that may have stopped visiting.
Mr Yum clients who are also Impact Data customers can quickly and easily connect this valuable data to their TalkBox account and with an Impact Data package can leverage all of the analysis and automated marketing promotions to let you focus on running your business.  
About Mr Yum
Mr Yum is a web-based mobile menu and table ordering solution used by Australia's best cafes, bars,restaurants and entertainment venues. Their fast and furious growth (x25 in 2020!)began in Melbourne back in 2018, based on the insight that people eat with their eyes, and visual menus can help to increase headspend by 20-40%. After the successful adoption of QR code visual menus from both customers and businesses they expanded the product to include order and pay at table, in partnership with top brands including Australian Venue Co, Grounds of Alexandria and Strike Bowling.
Today Mr Yum's 1000+ customers are disrupting the industry – going digital and not looking back. The technology provides a solution that helps businesses grow revenue whilst giving customers a seamless digital experience.
To learn more about Impact Data and Mr Yum contact us. hello@impactdata.com.au. 
If you are an existing Mr Yum or Impact Data customer email hospo@mryum.com