SMS is an excellent tool to re-engage with customers who may have forgotten about your offer or not visited in a significant period of time. SMS commands attention, it can reach customers who may not respond to other forms of marketing.

Including SMS in your automated communication strategy is a great way to get maximum reach and get your message read.
Here are just 2 examples:
1. SMS a voucher reminder
Humans by nature are forgetful. You customer may have had every intention to claim their free drink or discount on their next visit but life got in the way.
When creating a voucher you have the option to send a 'Voucher reminder'. Sending a voucher reminder via SMS can help maximise redemptions and bring customers in.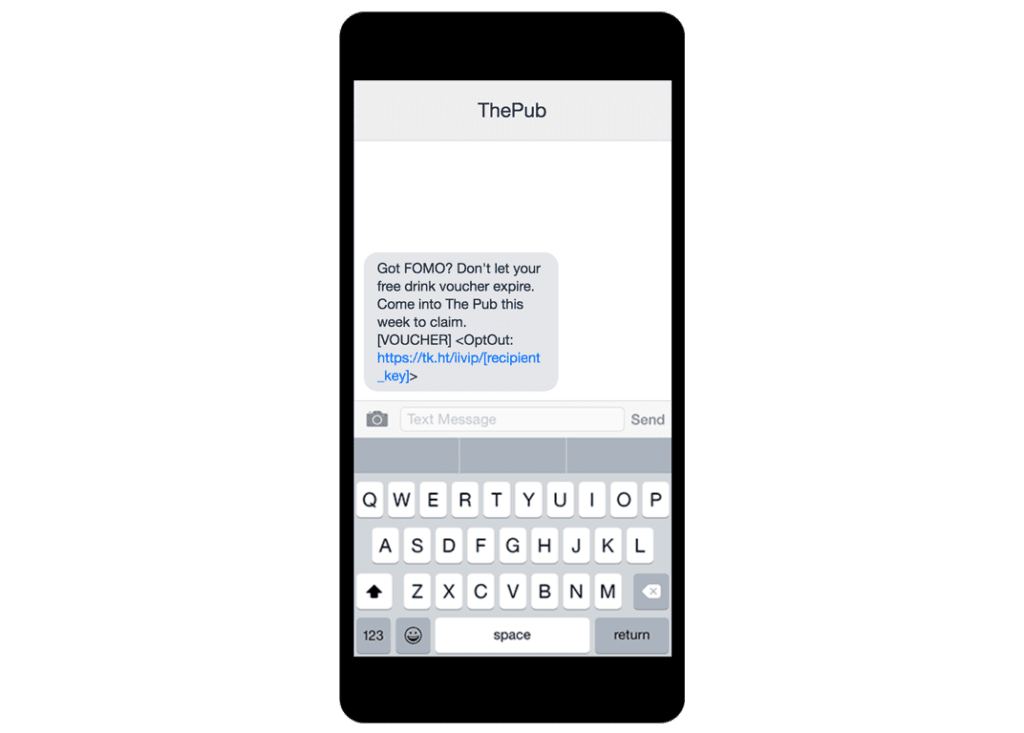 2. Re-engage with lost customers
Do you know that over 50% of your customers don't return for a second visit? SMS has a far deeper reach than any other marketing tool, which makes it the perfect tool to re-engage with customers who may not have visited your business for a while.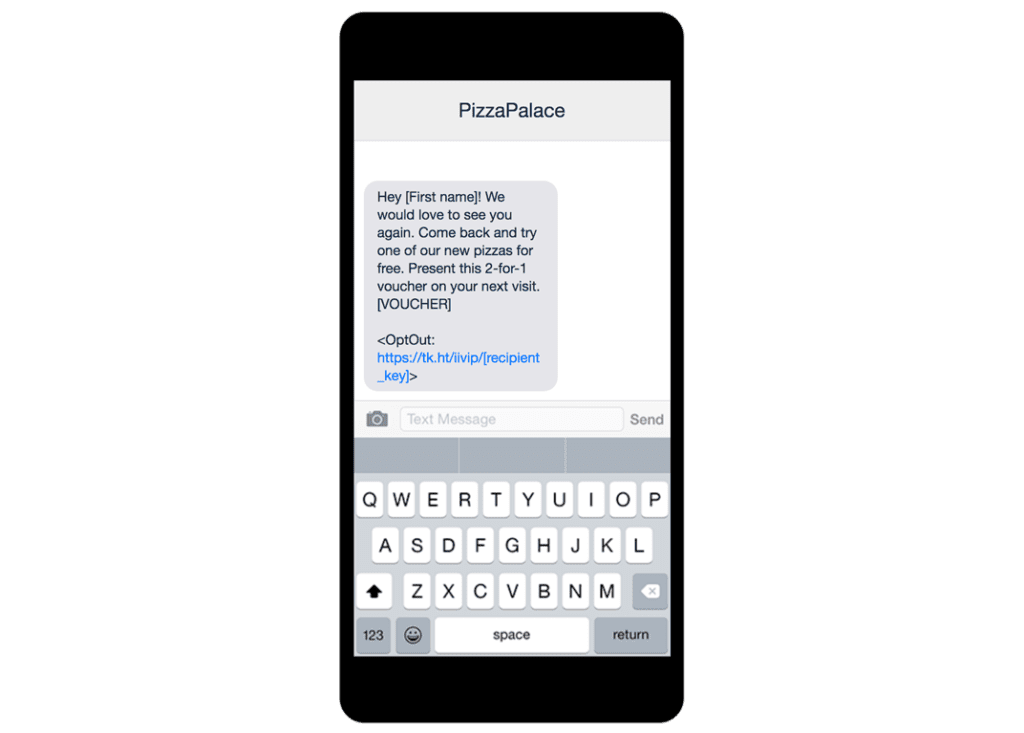 Want to know more? Watch our short video and see how easy it is to create and send SMS with TalkBox here.
Talk to us today about how you can use TalkBox to get your customers back in and drive business. hello@impactdata.com.au